| | | | |
| --- | --- | --- | --- |
| Poster: | He Live's | Date: | Mar 9, 2009 8:29am |
| Forum: | GratefulDead | Subject: | Re: Did the Grateful Dead Like Their Live Albums? |
i believe the europe 72 release was pre-conceived as THE WAY they were going to pay for taking the extended GD FAMILY over to europe.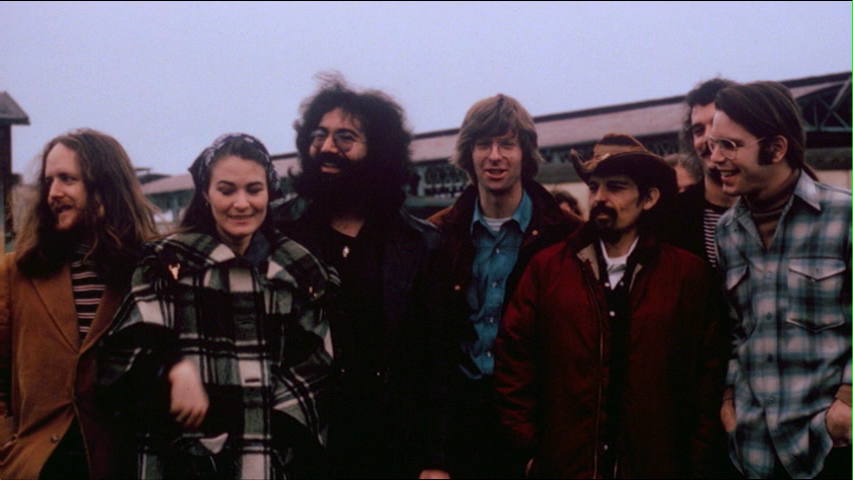 it is ironic that a band that was known primarily for it's live performances and sought to try and capture the essence and "magic" of the live shows in their studio albums mostly saw the live albums as EASY MONEY -- a way to fulfill contractual obligations, stop gap measures that would keep the overall operation afloat and allow them ultimately to get back into the studio!
so it is furthur ironic that while as a whole the dead's STUDIO ALBUMS are seen as wildly hit or miss, they really seemed to LOVE going into the studio, well jerry at least -- whether to work on an album or the GD movie or other projects. they earned their bread on stage, but going into the studio was an all together different ARTISTIC PROPOSITION.
certainly the first three studio efforts were fraught with experimentation.... and then their most successful, enduring albums, Workingman's Dead and American Beauty were each cut in a matter of days... the next time they go to the studio, it is on completely different terms in very uncharted waters -- as label owners. after three, commercially unsuccessful studio efforts done for their own label -- they finished out the 70s back in the studio on the COMPANY DOLE: big name producers and big time studio budgets.
but this is supposed to be about the live albums isn't it?
we are left with three really meaningful sets: LIVE DEAD, EUROPE 72, and RECKONING. all pre-conceived artistic statements, all still sounding vibrant today.